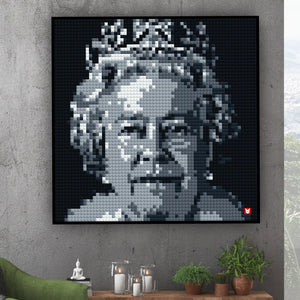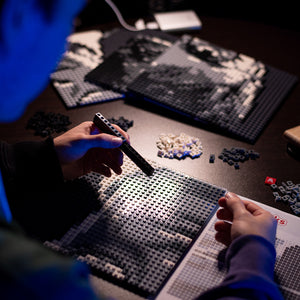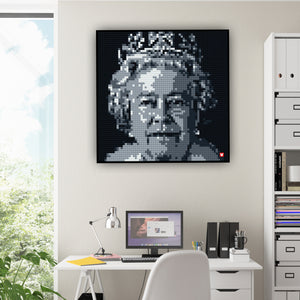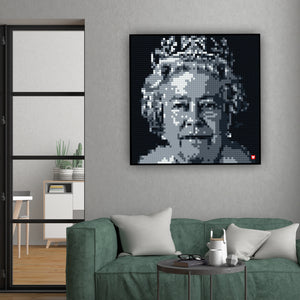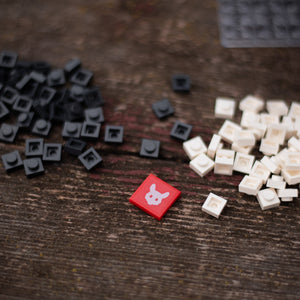 Queen Elizabeth II Kit
Several
sold in last
hour
Elizabeth II was Queen of the United Kingdom and other Commonwealth realms. Stunningly gorgeous art in black and white colors can convey all the beauty and mood of this celebrity.

Finished picture size: 20 × 20 in (51 × 51 cm)
Contents: Assembly Guide, 5 colors of 1340 bricks, additional 225 pcs of Black, 4 baseplate 32x32, 9 connectors 6x6, 8 connectors 12x2, Brick Separator, Brick with Welama logo.
Each brick measures: 8mm x 8mm x 5mm (default size)
Materials: 100% recyclable ABS plastic. It's a hard plastic that is optimal for achieving perfect grip power!
Where It's Made: Assembled in Canada. Components made in Canada, Mexico and China.
Age: Choking hazard! Small parts. Not suitable for children under 3 years of age.